DANIEL TESTAS
MUSIC DESIGN
UNIQUE IN SOUND
When composition, production and Musique Concrete coincide on a creative intersection, Music Design emerges.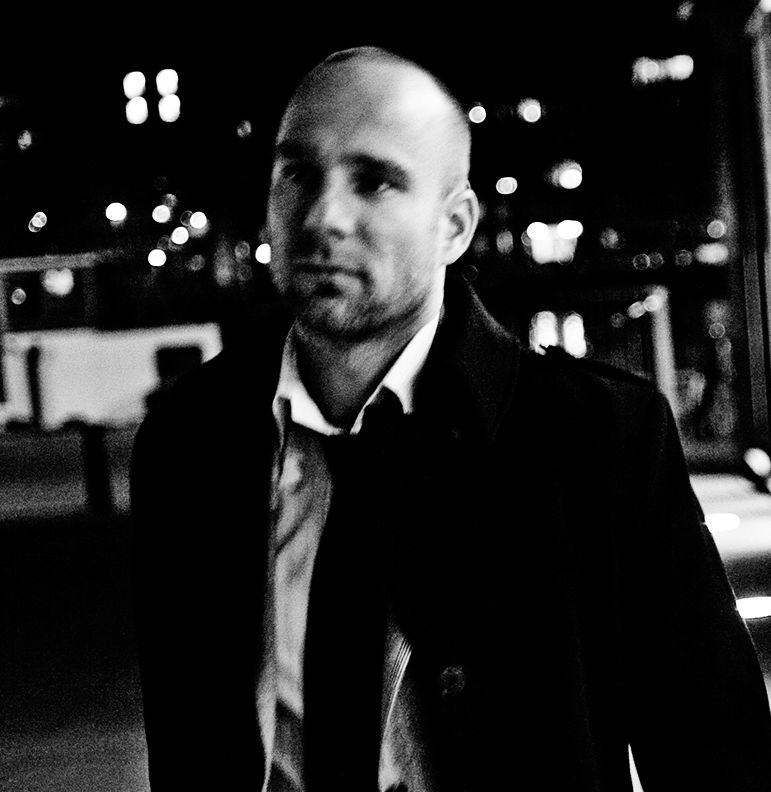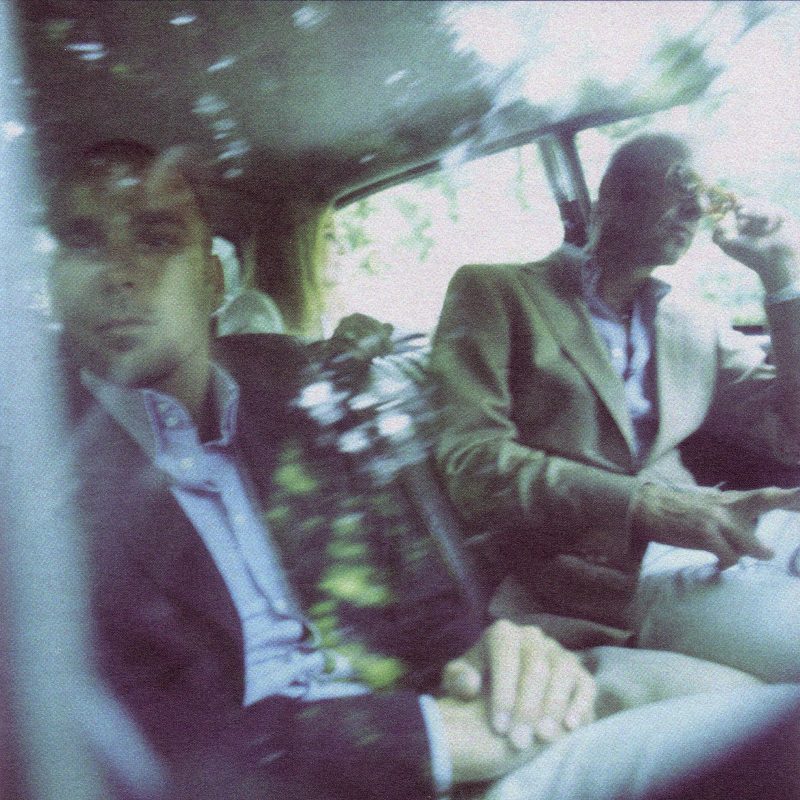 "My freedom will be so much the greater and more meaningful the more narrowly I limit my field of action and the more I surround myself with obstacles. Whatever diminishes constraint diminishes strength. The more constraints one imposes, the more one frees one's self of the chains that shackle the spirit."
- Igor Stravinsky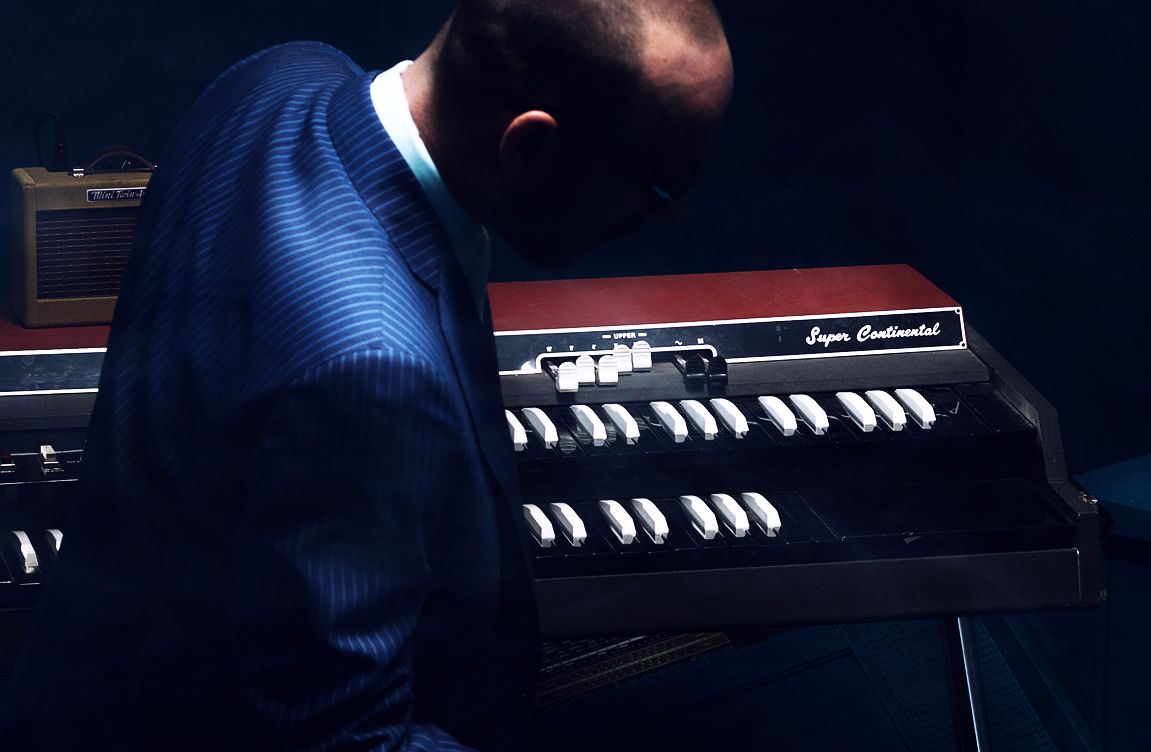 ON SOUND
Sound - either vintage analogue, or modern digital - as long as it's sonic quality has temperament and character, holds an irresistible attraction to me.